Get ready for some culture studies and anthropology jargon with this one. I've tried to soften it up, but a lot of support for this piece came from my past academic writing, so please bear with me!

The identity of video game culture is shifting thanks to a relatively recent, positive change in mainstream perspectives about the value of the gaming as a pastime, profession, and about video gamer stereotypes. As a gamer you're immersed in the culture, you're used to it, but have you ever taken a step back and and looked at the big picture? What exactly is video game culture these days and how is it changing? Here's your crash course!
Academic Framing
Video game cultural identity can only be described as in dynamic flux, ever-changing as the result of several factors: the consistent and inconsistent numbers of cultural elements entering and leaving the gaming scene; some organic, growing with age and experience, some digital, changing by invention and development. All of them alter the phenomena we call video game culture.

It is important to note that video game culture has been of interest to the social sciences for the past several decades, give or take a few years. This culture is academically thought of as being "separate from constructed mainstream culture, as something new, different, and more importantly definable (Shaw, p.404)." We must also strive to understand how video game culture is defined in opposition to the mainstream when analyzing video game culture's place in the world today, as well as the affect challenges to it are having on the identity of gamers.

Personally, I prefer the phrase "gamer culture" rather than "video game culture" or "gaming culture" which is most often used in the scholarly writing found on the topic. Video games are an interactive medium, so emphasis should be placed on the people participating, not on the games themselves as cultural artifacts.
Don't You Dare Say "Child's Play"
Discourse surrounding electronics and technological innovation has always been at the center of video game culture discussions and there is a large (yet slowly closing) gap between those immersed in games and those who have only heard secondhand reports about gaming, making it difficult to have coherent discussion about the meaning of games and the associated culture. (Shaw, p.406)

Gamer culture is defined by a common interest in interactive electronic entertainment as an activity. This culture belongs to gamers and is shaped over time by those individuals and groups, as well as by the developers and industry, through a wide variety of input methods, such as social media or fan interactions at expos. The evolution video game culture is spurred by those who are passionate about video games and related activities.

Mainstream culture would pose that it is acceptable for a working adult to come home and spend hours binge watching Netflix or browsing Facebook, but that spending the same amount of time playing video games, alone or with friends, is a lazy, childish activity. Adults participate in the hobby of gaming, so does that not by definition make it an adult hobby?

What does gaming need to do to be taken seriously by mainstream society? Well, the entire identity of gamer culture must change and adapt, and fortunately it has already begun to do so.
The Catalyst of Change
The relatively recent boom of video games as a high production quality spectator sport has been challenging the defining borders of video game culture identity by bringing gamers to the visible forefront of the entertainment industry, squarely before the public eye, where media and academia have the opportunity to frame gamer culture differently than they have in the past. Surprisingly, they are framing it favorably.

Esports has had a positive, ongoing impact on gamer culture due to commercially successful (Fuller 2019) video game sporting events which had never been seen on such a large scale before RIOT Games released its wildly popular title, League of Legends in 2009. For those in in the know, please note I did not forget about Starcraft. Starcraft, while it is widely considered to be the origin of esports itself and is quite long lived, has never had an esports scene nearly as large or incredibly influential as League of Legends or Overwatch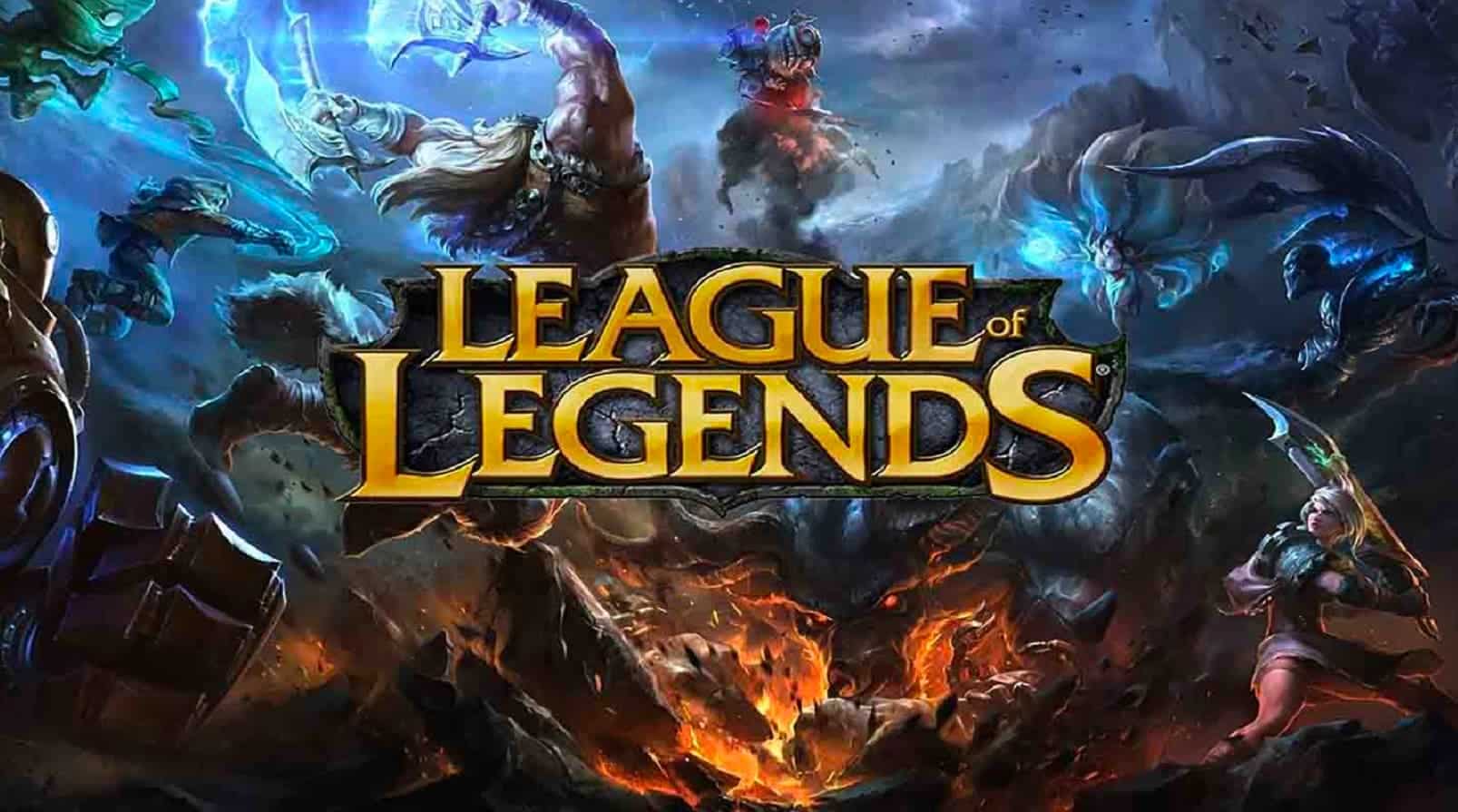 Through massive monetization efforts in the global tournament scene, video games like League of Legends paved the way for esports to grow into the profitable industry it is today (Fuller 2019), aided by passionate fan-spectator and media interest (Casselman 2015). In turn, the interest in esports has sparked change in how the world at large views gamers.

Side Note: While I'm disappointed by reports of sexism in RIOT Games' workplace and the walkout protests, RIOT's impact on esports cannot be overlooked.

Entertainment like esports spectating, among many other video gaming activities, rally together a traditionally marginalized community of fans, players, professional gamers, and game devs alike by providing a space for community bonds to strengthen while also opening the door for new fans to identify with fellow gamers. Video games appealing to this wider audience demographic has been extremely helpful in defeating traditional video gamer stereotypes by increasing gamer diversity in leaps and bounds.
Visibility and Acceptance
Positive exposure is important. It is not just the makers of games earning revenue anymore, but the skilled players of the games earning income simply for playing the games well before an audience, both online via streaming and on stage. This initially blew the minds of news and television personalities worldwide!

The portrayal of esports by mainstream media can actually be used as a barometer to gauge the state of gaming cultural identity as well as its position in relation to societal opposition or acceptance, and that barometer dial has been leaning farther toward acceptance than in the past. Gaming is no longer an invisible hobby that can be dismissed as an immature pursuit and gamer culture is being carried along by these winds of change.

Social factors impacting gamer culture are highly influential in sculpting the description, ideas, values, language, and behaviors making up the heart of video game industry and culture. This fundamental core is dependent on the continuous inputs and outputs from both transient and permanent cultural participants– almost like a living thing adapting to its changing environment.

The gamers make the culture and that culture is lit at its core with passion for a shared entertainment and social experience, and a desire for legitimacy.

Thank you for reading!

My Source List
Gamer Culture Post Archive


Support Backlog Crusader on Patreon – $1 a month is less than what's lost beneath your sofa cushions! Plus you get Discord access!